Customized RETREATS FOR YOUR GROUP:
Corporations, Educational InstItUtions, Family Reunions & Friends' Getaways
Getting out of dodge together and experiencing a week of fun, games, mindfulness and physical wellness is one of the best ways to encourage personal growth AND build community. We work with groups of all kinds to offer you a unique retreat for your group's goals, whether you want to unwind and have fun, or work hard and come home fit and healthy, or both, a SoulTribe Adventure will turn your group into a Tribe and will make your existing Tribe tighter than ever before.
We build retreats for groups from 6-30+ people in various locations around the world. Share your vision with us and we'll take it from there!
CORPORATE RETREATS

Build team spirit and enhance your group's level of communication and collaboration. Give your employees the gift of time away to rejuvenate and connect with each other on a corporate yoga & fitness retreat.

Team-building games in a fun, judgment-free environment gives way to better communication, increased trust among team members and a sense of belonging - all things that are crucial to individual satisfaction and ultimately, performance and longevity in the workplace.
We are happy to tailor group activities and games to bolster your organization's current challenges.
EDUCATIONAL INSTITUTIONS
Personal reflection, mindfulness and physical wellness are integral parts of living a healthy, abundant adult life.

A Yoga & Fitness Retreat is the perfect blend of activity, personal development, team building and cultural exposure for college & university groups in search of educational trips.

We can tailor a completely unique experience to appeal to your student group's interests, and lead group discussions to support their growth and fuel their passions for life after graduation.



FAMILY REUNIONS

Wanna do something completely different with the family this year? Instead of hitting a club-med or an all-inclusive resort where everyone runs wild for the week, book a custom Yoga & Fitness family getaway retreat tailored to your family's spirit, sense of humor and goals.

We'll combine yoga, fitness, games, adventures, plenty of down time and evening gatherings to regroup at the end of a busy day.
We offer retreats for adults only, or to include kids as well.
FRIENDS GETAWAYS
Are you and your friends wanting to get away this year, but want to stay healthy and fit on vacation (vacation aaalways ends in burgers at 2 am and while you love those, that's not how it's gonna go down this time!)
The solution is a custom small group retreat that includes yoga, workouts, play time, games, deeper discussions, time for drinks and dancing and fun within the context of a wellness vacation.

With as much fun and debauchery as you would have on your own, a retreat will send you all home more fit, re-energized and with a new level of appreciation for each other and for your friendship.
CUSTOMIZE YOUR RETREAT TO INCLUDE ANY OR ALL OF THE FOLLOWING: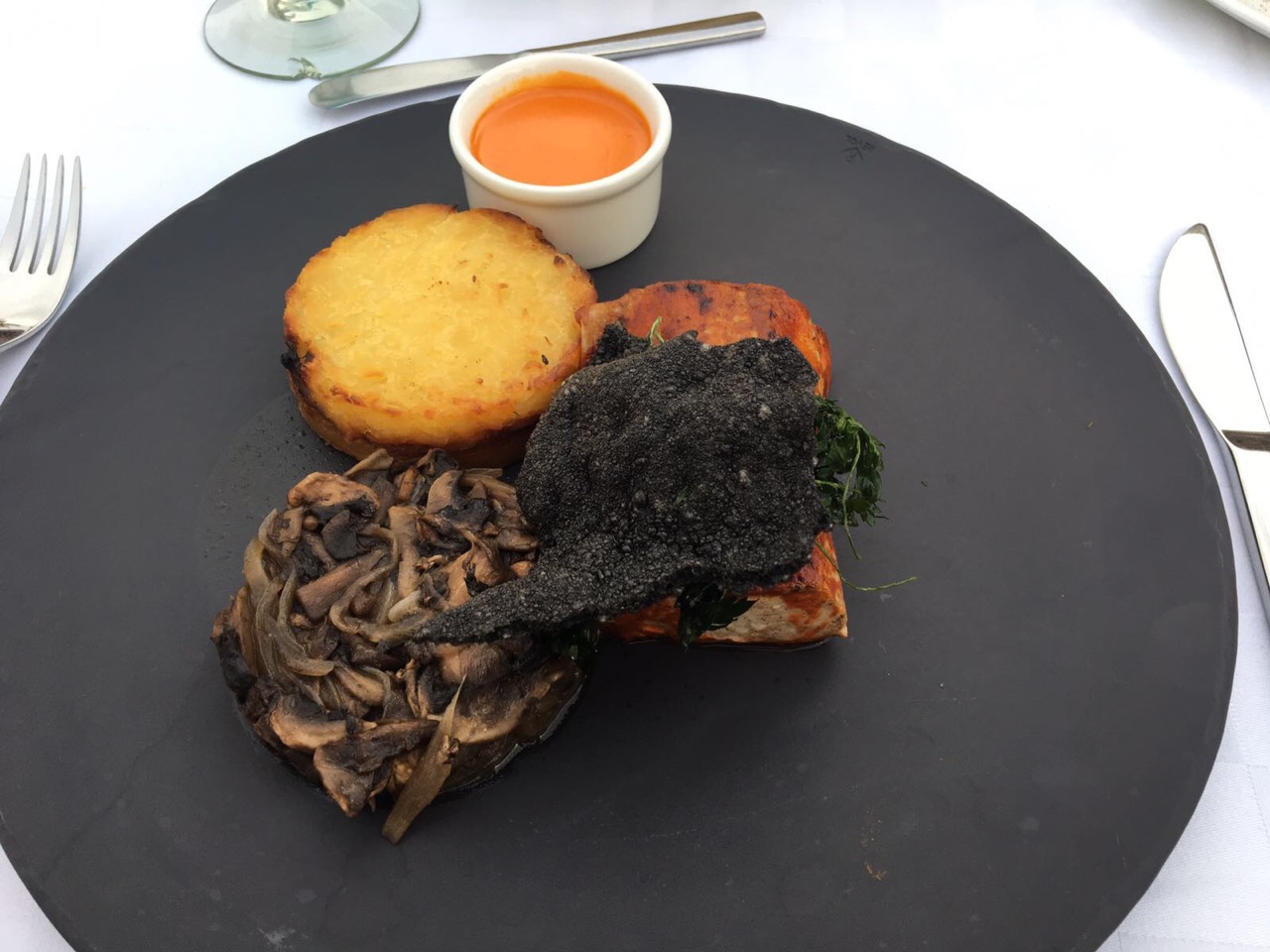 Your group's SoulTribe Adventure awaits.